Download clothes
Get your Petz a funky new get-up! Please give credit where credit is due and do not redistribute any of these files. You will need Winzip or a similar program to open most of these.

Buck's Round Glasses Recolored - Basics
A set of 10 solid-colored glasses, all with their own on-shelf sprites. Base by Buck, minor edits by me.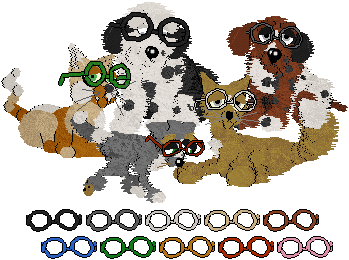 Download for Petz 4

Mimi's Green Sweatshirt
This fun, versatile green sweater is the perfect basis for your fashionista petz' every outfit. This sweater was created by Mimi.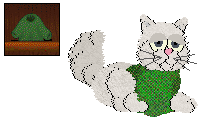 Download for Petz 4

Mimi's Tiaras
Set of two matching, complementary tiaras, including a sapphire and a ruby version! These items were created by Mimi.

Download for Petz 4

Schafpanda's Petz 3 clothes for Petz 4
Your petz can finally have their matching tops and bottoms again! Schafpanda has converted a number of Petz 3 clothing items that are missing from Petz 4. All pictured items are included in the zip: the bunny sweater, santa sweater, reindeer sweater, witch sweater and pants, and both camouflage sweaters.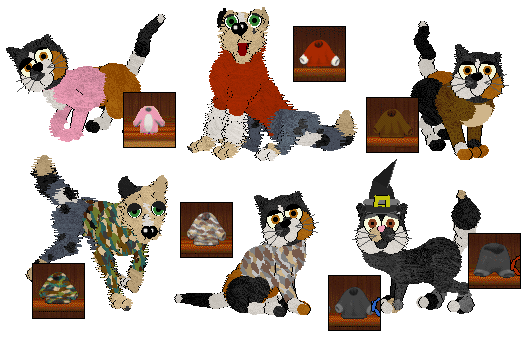 Download for Petz 4