MPA
As you all probably know, MPA stands for "my petz adoption". On this page, you will find petz that I once owned, both ones bred by me and ones I adopted from others. They were all dear to me at some point in time, which is why most of them require a decent application: I want to make sure they find a loving, deserving home. If any of these petz once were yours, please do not hesitate to reclaim them!

Rules
- MPAs are not freebies, unless stated otherwise.
- When showing, keep LF's in the prefix, unless stated otherwise.
- Don't put up for download, auction, or sale.
- When no longer wanted, MPA or return to me instead.
- Do not hex/brex/edit in any way without my explicit permission.
- You may change the pet's gender and name.
- If you don't fill out the form properly, I may ignore your application.
- There is a limit of three MPA adoptions per week.
Form
Which pet:
From page:
Why:
Send the above form to litterzfactory@gmail.com. Do not use this form for litter adoptions.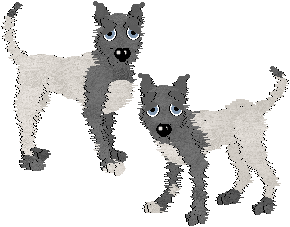 No
Bred by me, prefix LF's
No's dane ears are really cute, and he has a friendly personality to match. Freebie.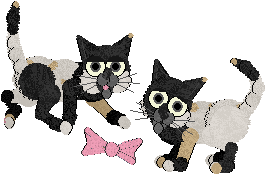 Shout
Bred by Taie @ Vanilla, prefix Vanilla's
Shout's looks are cool, but it's time for this oldie to move to a new home where she will get more attention. Freebie.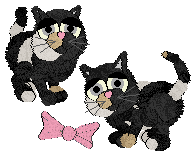 Leaf
Bred by Tash @ Racecar, prefix Racecar's
Leaf is a cutie, but I've come to strongly prefer mini chinchillas over bigger ones like her, and I can forsee that Leaf is just going to get neglected in the future, so she'd be better off elsewhere.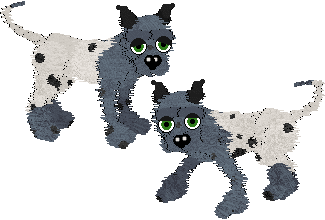 Chimney
Bred by Horselickorish23, prefix Erica's
Chimney is a good little guy - it's too bad I've outgrown him. Freebie.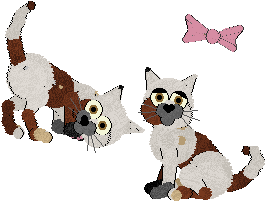 Kate
Bred by Alicia @ Filibuster, prefix Filibuster's
Kate is a fun cat to have around, and she'll make a great companion to whoever ends up adopting her.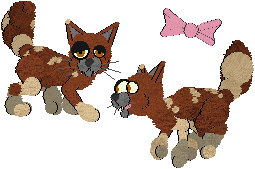 Sara
Bred by Marie @ 304, prefix 304's
Sara is another pet that I quickly adopted for the cool looks, but that I just never found the time for.