A cyberpet for my site!
~~~~~~~~~~~~~~~~~~~~~~~~~~~~~

Thanks to Rachel of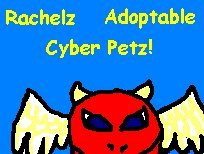 I now have a lovely Cyberpet. It's going to be fun to watch Norbessa grow!
Norbessa has reached full adulthood -- and what a magnificent pet she is!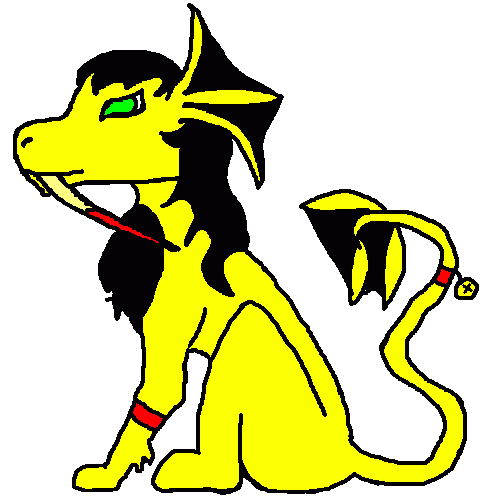 I have snapshots of her in her earlier stages for you to see --
as an egg
as a cute babe
as a feisty teenager

.